108 Bala / Kanya Puja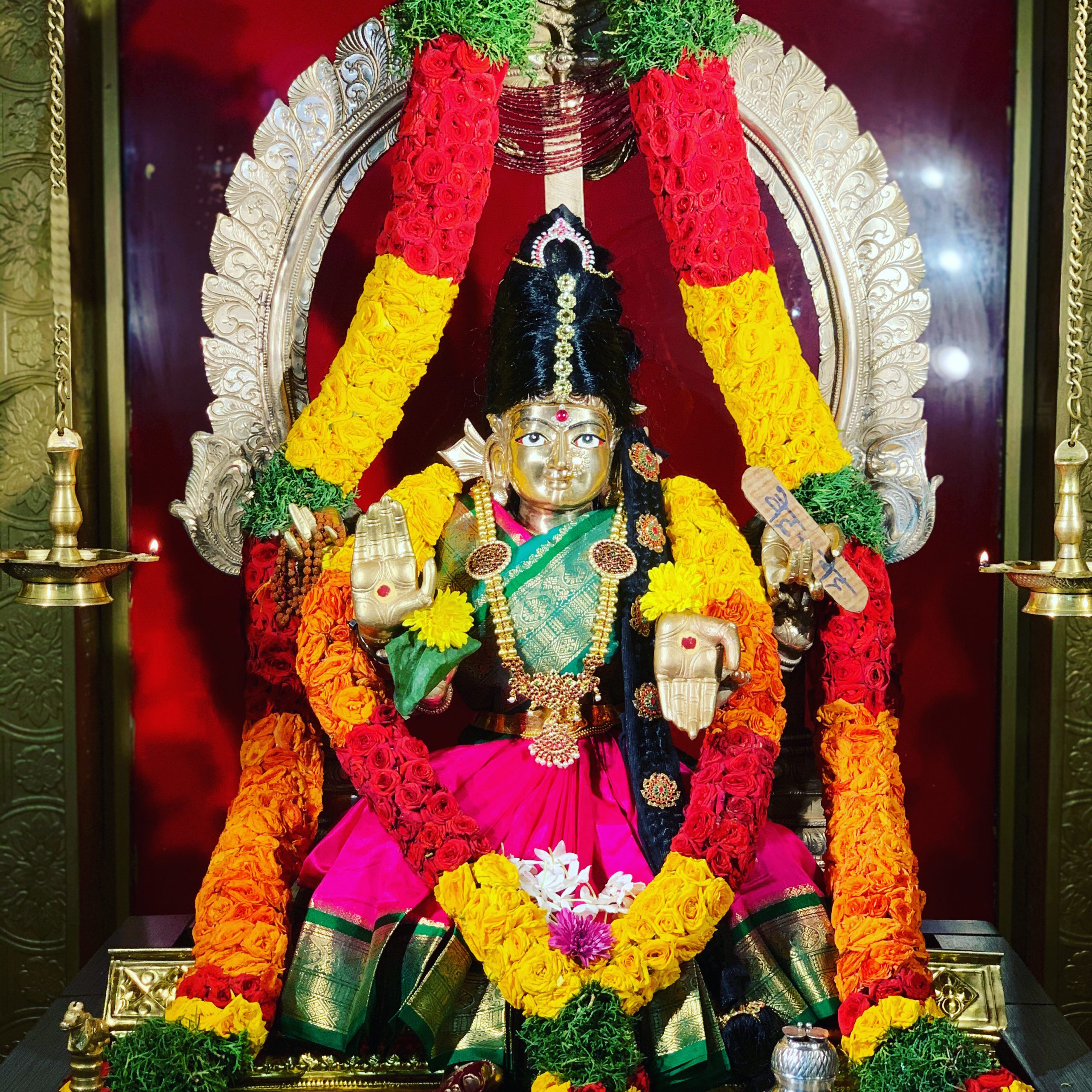 Sri Matre Namaha,
On Saturday Oct 21st, 2023 at 12:30 PM, Sri Siva Kameswari Devasthanam is organizing Samoohika Bala Puja (Kanya Puja) for 108+ Balas (Kanyas) from Aged 3-10.
It is a great blessing and a unique opportunity to have your daughters be worshipped in the her presence. I encourage you all to register your daughters' name and age in the given link below, and bring them to the Temple on Oct 21st, 2003, in Indian traditional attire, like a Bala.
They will all be offered special Prashad from the Temple, and they will be honoured as the Bala form of Goddess Siva Kameswari.
This is open for everyone in the community in the LA Metro Area. It will be done on a first come first serve basis.
May Goddess Siva Kameswari Devi bless you all, and I hope to see you all there.
Register Kanya / Bala Puja