Temple Family Membership – $1501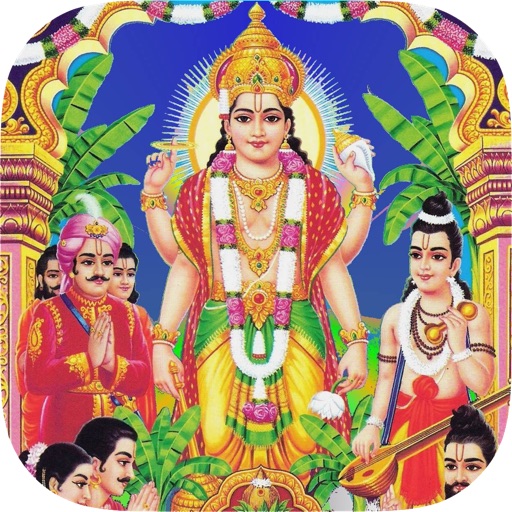 This membership must be renewed every year
Sri Sivakameswari Temple invites you to become an Annual Temple Family memberof this unique temple on the concept if Prakriti and Purusha.
Donation Amount: $1,501
Through this membership, the donors will be benefitted in these ways:
Donate $1,501 once a year and gain access to all regular temple scheduled services for the entire year. These services include all scheduled Archanas, Abhishekams, Monthly Satyannarayana Pujas, Monthly Srichakra Navavarana Pujas, and more done in your name, whether or not the donor and family are present at the temple
Monthly Masa Sankalpam will be done on every Poornima (full moon) day before Navavarana Puja
All members can collect their Prasadams for the previous month upon their visit to the Temple
Free live-streaming of all temple scheduled events for you to enjoy from anywhere and through any device
Religious/spiritual consultancy services for you or your family members as needed
Free yearly Panchangam (calendar) at the start of each year
Note:
1. All Temple Family Members are requested to renew their yearly membership on time. This will greatly help the sustenance of the Temple.
2. * The Temple Family Member benefits do not apply to Kalyanotsavams, Navratri Programs, and any other special festival programs