Annadanam Seva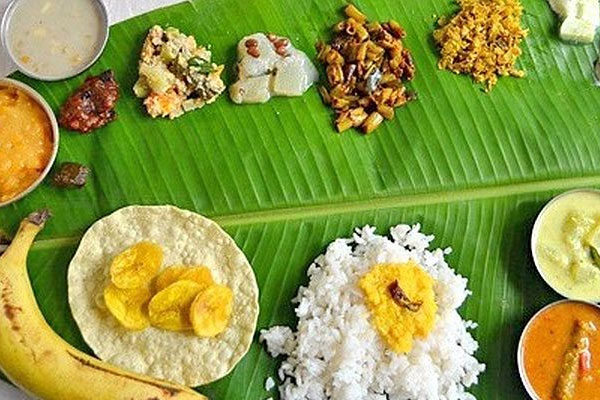 Karteeka masam is one of the auspicious month to offer annadanam. Temple is offering annadanam on every Sunday and Monday during Karteeka masam.
Temple is requesting all of the community to come forward and offer donations towards Annadanam at the temple every weekend and during special festivals and events. Temple is offering this Annadana seva as Mahaprasad (preetibhoj) to provide food for all the devotees that come to the temple. We celebrate many happy occasions such as anniversaries and birthdays, ets. So the temple requests that you choose it as a platform to celebrate those events with a puja and Annadanam in the temple and invite all your family and friends and celebrate in the divine presence of the almighty.
Every Sunday we perform the Ganesha abhishekam for the Annadanam sponsor as our token of appreciation. After the abhishekam, we have a satsang and aarti followed by mahaprasad(preetibhoj). For this service to be performed, a prior reservation will need to be made with the temple management. If 100 members of family and friends are invited for the celebration of an event, then the donation will be $201. If you want to invite more than 100 people or you want to come and cook in the temple yourself, please contact the temple management. The donation made in this category will only be used for this purpose. All donations are tax deductible as law permits.
Gaja turaga Sahasram Gokulam koti danam
Kanaka Rajatha patram Methini sagarantham
Ubhaya kula vishuttam Koti kanya pradanam
Nahi nahi bahu danam Annadanam samanam
Donating 1000 elephants & horses, donating 10 million cows, donating any number of vessels of silver and gold, donating the entire land till sea, offering the entire services of the clan, helping in the marriage of 10 million women, all this is never ever equal to Annadanam, the feeding of hungry, needy, and devotees who come to the temple.
For more information, contact – Info@sivakameswari.org
Click here to Donate