Grahana Shanti Homa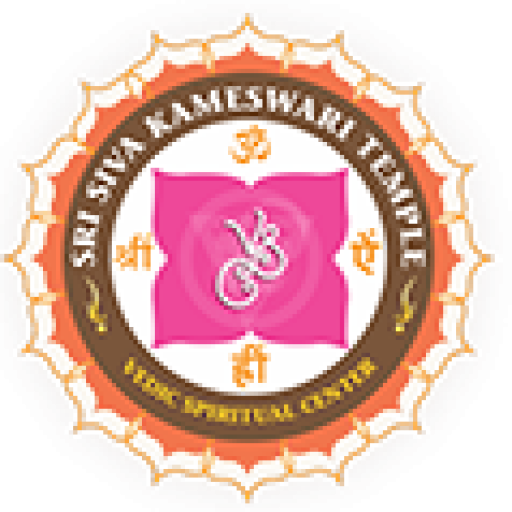 Thursday, Nov 18th, 2021 (USA)
Total Lunar Eclipse Timings (PST)Lunar Eclipse Starts – Nov 18, 2021, 10:02 PM Lunar Eclipse Ends Nov 19, 2021, 04:04 AM
Lunar eclipse will be in Taurus. Lunar eclipse on 18/19th November 2021 is going to happen in Taurus. Along with this, there is Krittika Nakshatra on this day. This lunar eclipse is taking place in Taurus and Krittika constellations.
This partial lunar eclipse, the last lunar eclipse of 2021, is visible from North and South America, Australia, and parts of Europe and Asia. It will be the longest partial lunar eclipse since the 15th century.
Lunar eclipse has a religious importance in Sanatana Dharma, Sutaka starts before 4 prahara for Total lunar eclipse, if there is a moon rising during eclipse then one shouldn't eat anything from previous day otherwise if the moon has already risen then sutaka is only for 4 prahara for Total Eclipse and 3 prahara for partial eclipse, no sutaka ashaucha for penumbral eclipse. if there are clouds observe eclipse based on the timing when eclipse begin, and it ends.
One shouldn't eat during eclipse, one should avoid eating during eclipse and eclipse sutaka time frame, after the eclipse take bath, and if possible, try to donate money, etc to needy people or related organization.
Below are the few mantras that you can chant for the Lunar eclipse
|| OM Shraam Shreem Shraum Sah Chandraya Namah ||
Om Mitraaya Namaha.