Rahu Kala Nagaabhishekam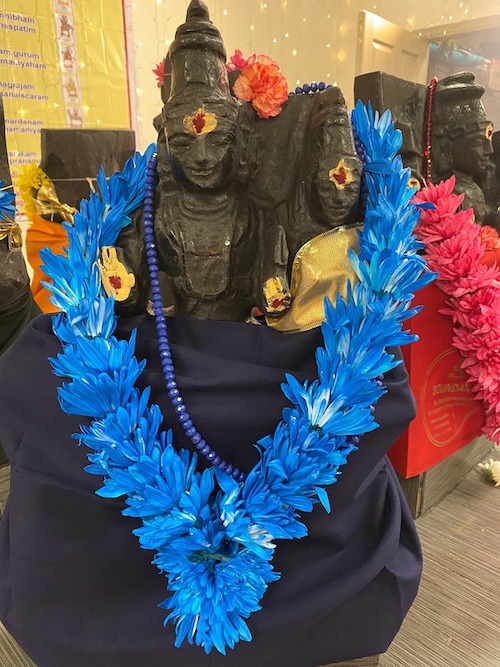 Rāhukāla (Sanskrit: राहुकाल, 'period of Rahu') or Rahukālam (Sanskrit: राहुकालम्) is an inauspicious period of the day. The Rāhukāla spans for approximately 90 minutes every day between sunrise and sunset.
Bad Effects: This period is not considered favourable to start any good deed. This inauspicious period is strictly avoided while calculating muhurtas.
Remedy / Solution : Doing Nagabhishekam to Naga Devatha and Archana to Rahu is performed every Sunday. Abhishekam will be with Panchamrutha.