Karteeka Vana Samaradhana (Temple Annual Picnic)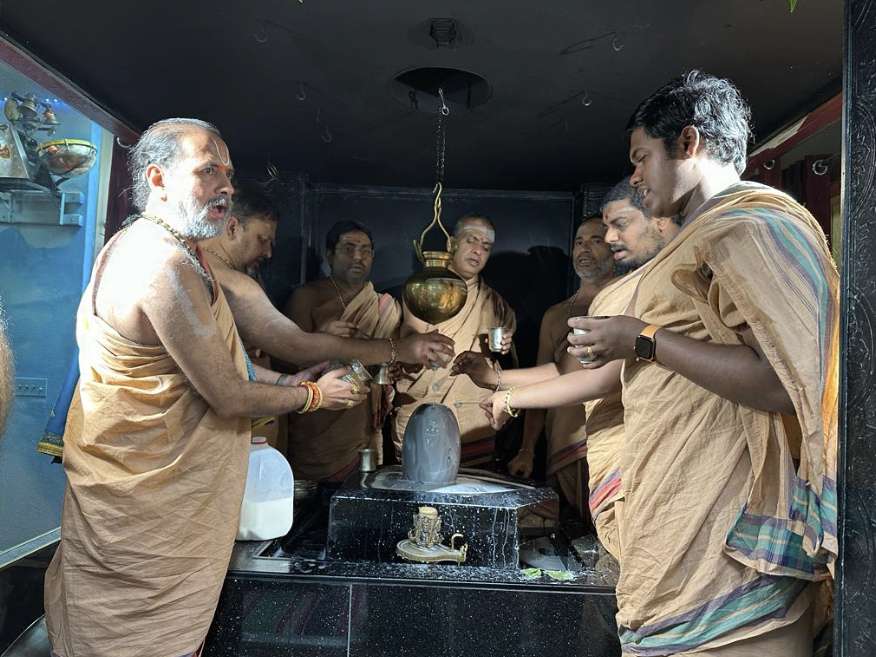 Sunday 26th Nov, 2023
Dear Devotees,
Sri Sivakameswari Devasthanam is excited to announce the Karteeka Masa Vana Bhojanam event on
Sunday November 26th, 2023 @ 10:00 AM – 05.00 PM
at
Ted Craig Regional Park, located at 3300 State College Blvd, Fullerton, CA 92835, United States.
The temple extends a warm invitation to all of you to join us for this Kaarteeka Vanabhajanam. This is a free event open to every community member in the LA Metro Area, promising a day filled with fun and festivities. Lunch and snacks will be freshly prepared and served on-site. We have planned
Samoohika Satyanaryana Vratam
by 108 couples and
chanting of Vishnu Sahasranama
, games, and light music for all age groups. We encourage you to bring your family and friends to partake in this enjoyable event.
For those interested in contributing to the cooking process, please arrive at the park by 7:00 AM. Please note that this is a FREE event, and we look forward to welcoming you all.
Vana Bhojanam, a picnic traditionally undertaken during the Kartika Month, signifies the reverence for plants in Vedic tradition. Tulasi (Ocimum), Usiri (Amla), Bilva, and Durva plants are considered divine and are used in prayers. "Kartika Vana Mahotsavam" initially a religious event, has evolved into a cultural program, complete with entertainment such as singing and dancing. It serves as a platform for fostering friendships and strengthening relations among people.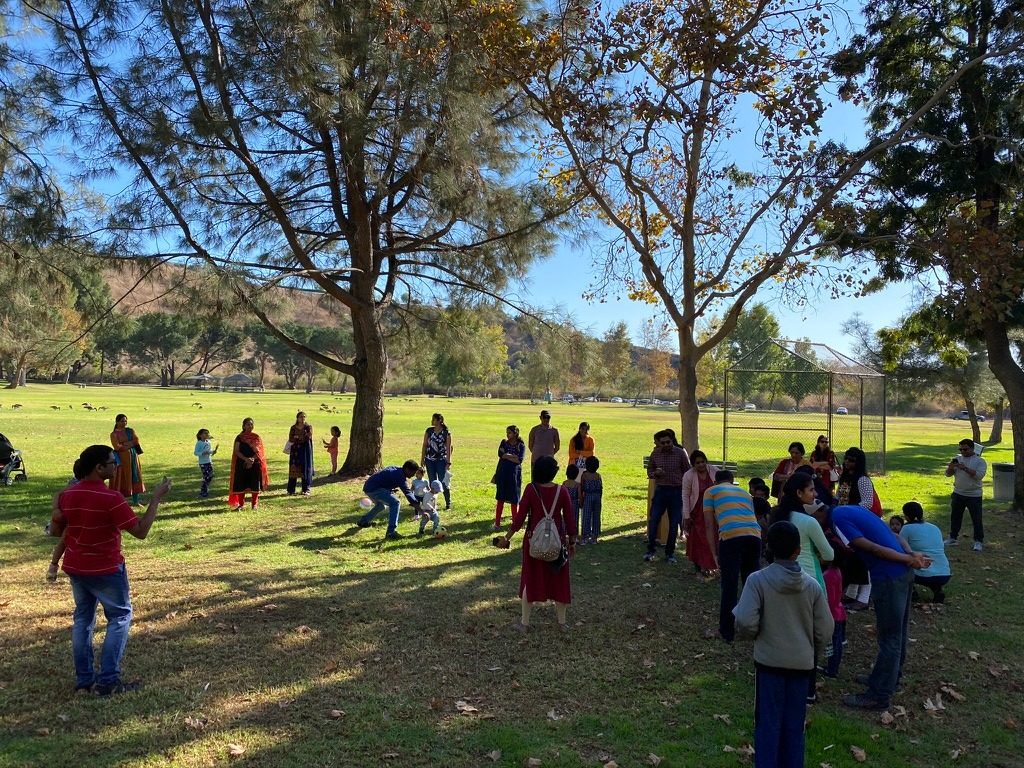 Temple Annual Vana Bhojanam (PICNIC)

Ted Craig Regional Park,
3300 State College Blvd. Fullerton, CA 92835 United States

All Are Invited . it is a free Event
A MEAL IN THE PARK
Mouth-Watering dishes for lunch (cooked on-site by our expert Male/Female chefs)
Snacks, coffee, tea, and desserts (made on-site by our enthusiastic volunteers)
Karteeka deepa danam is available at the park.

For More Information please call temple at 714 714 0101 or 949 633 7999 or
Email: info@sivakameswari.org