Guru Poornima Celebrations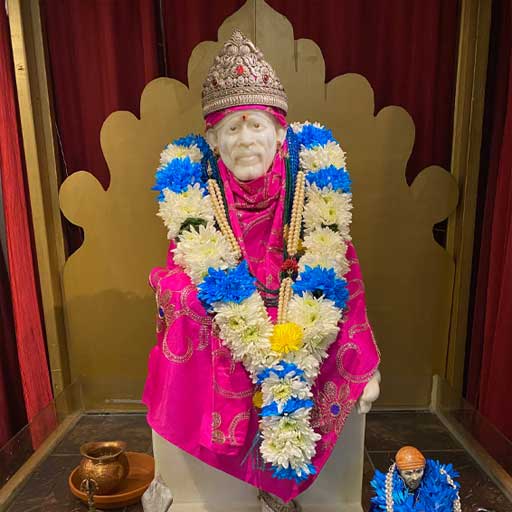 Sri Siva Kameswari Temple & VEDA Circle jointly present
Guru Poornima Celebrations
July 23rd, – 25th of July 2021
Sri Sivakameswari Temple & VEDA Circle invite you to join in Guru Poornima Vyasa Puja Celebrations and be blessed by our lineage of Gurus. On these three days, we worship our spiritual gurus and seek their blessings. Temple is celebrating this festival this year as a 3-day program. Program details are given below. Please participate in this program and be blessed by all gurus and Veda Mata Gayatri. Temple is organizing the first time Veda Gosham. Please visit the temple on these days.
Friday 23rd, July 2021 – 10:00 AM.
Abhishekams to All Gurus in the Temple:
We will be doing Abhishekams to all Gurus in the Temple followed by Alankarams and Archanas.
Saturday 24th, 2021 – 6:00 PM to 8:00 PM
Paramacharya Abhishekam and Vyasa puja and
Veda Ghosham/Bhajans by VEDA Circle Rithwiks: we will be chanting All Four Vedas and offer our offerings to Gurus and Lord Siva.
Sunday 25th, 2021 – 10:00 AM to 1:00 PM
Laksha Pushpa Archana Fallowed by Bhajan Kirtan and Lunch Prasad
We will be Offering 100,000 Flower petals to All our Gurus in the temple and will conclude the Guru Poornima celebrations.
Please Donate to Purchase flowers for Laksha Pushpa Archana $116