Guru Poornima Celebrations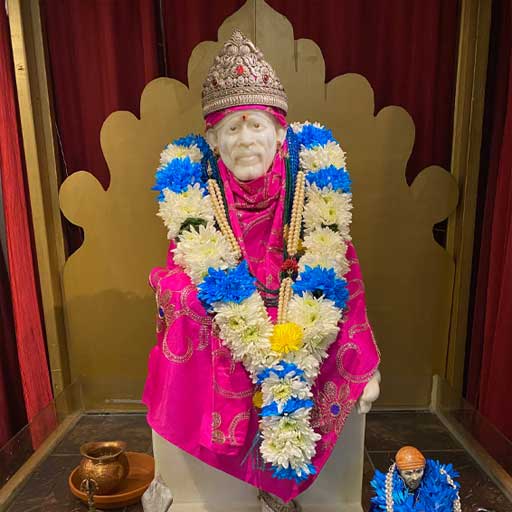 Sri Siva Kameswari Temple & VEDA Circle jointly present
Guru Poornima Celebrations
Sunday 2nd July, 2023, 9:00 AM to 2:00 PM
Sri Sivakameswari Temple & VEDA Circle invite you to join in Guru Poornima Vyasa Puja Celebrations and be blessed by our lineage of Gurus. On these three days, we worship our spiritual gurus and seek their blessings. Program details are given below.
Laksha Pushpa Archana.
Mahanyasa Purvaka Rudrabhishekam to all Presiding gurus in the temple & Sri Sri Sri Chandrashekarendara Saraswathi Maha Pushpam
Vedic Chanting & Aarati Nirajanam, Mantra Pushpam.
Followed by Lunch Maha Prashad @ 01:00 PM.
Guru Pournima - Grand Sponsor